Coming Soon!

Original narrative mythical dance based on folklore of Susanoh-no-mikoto, a Japanese deity.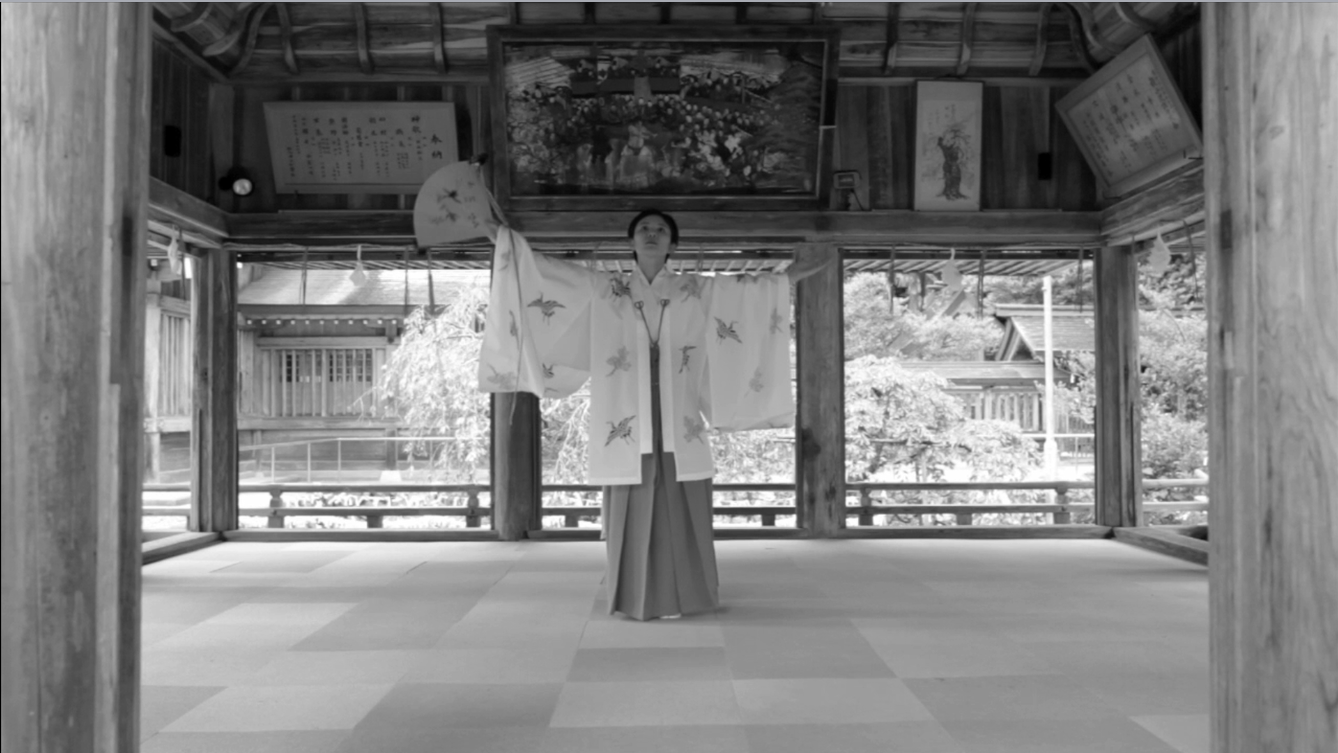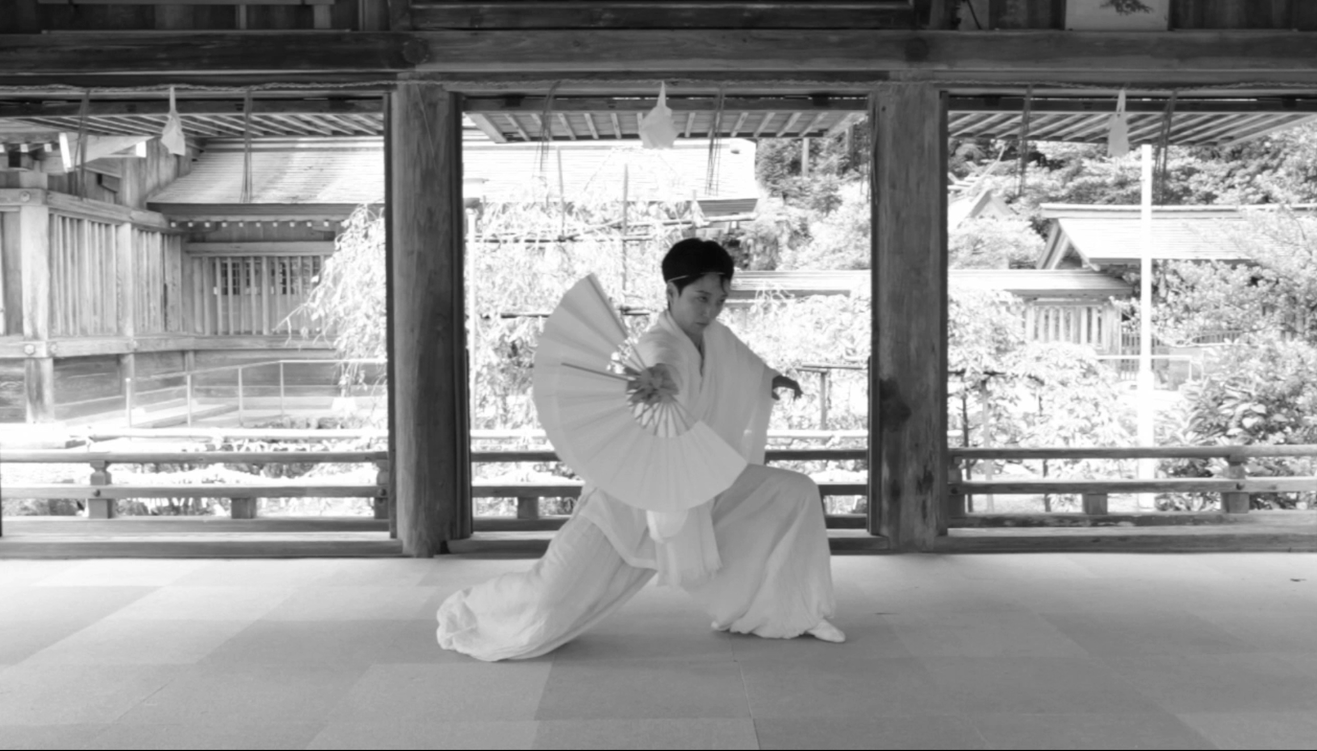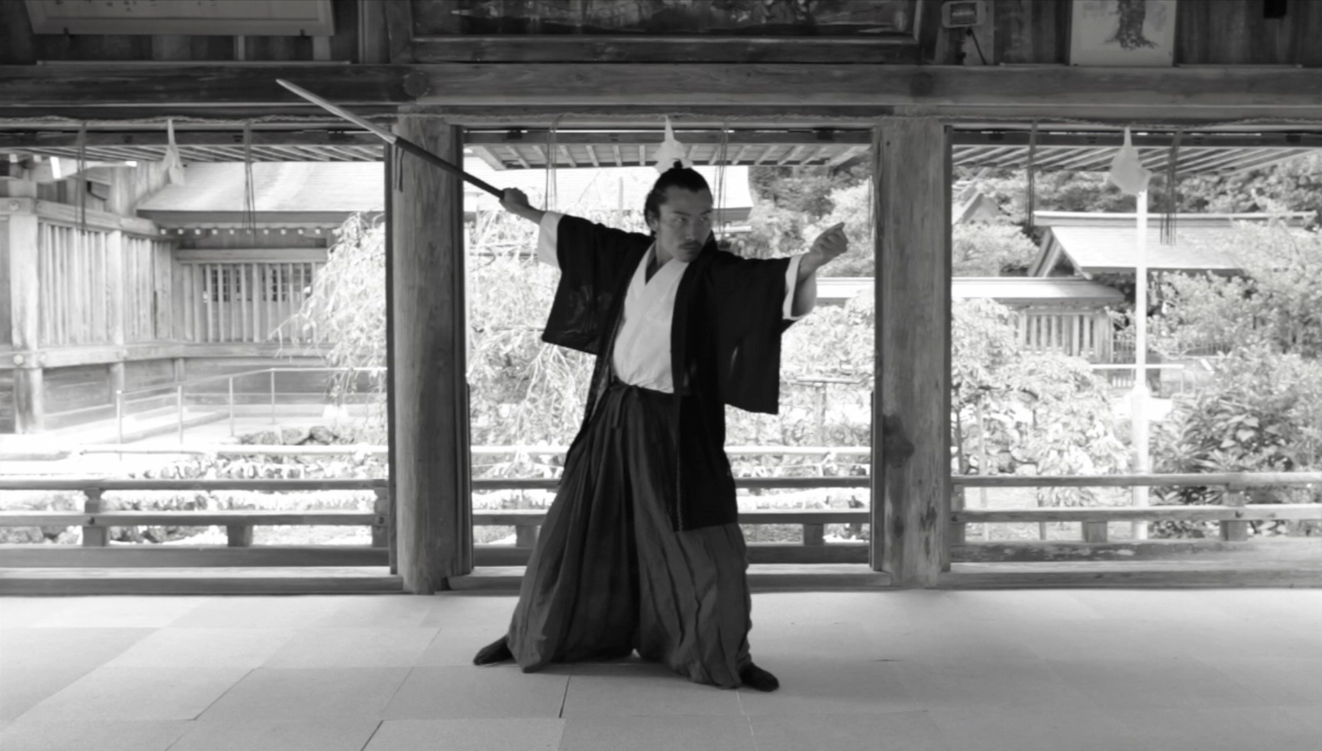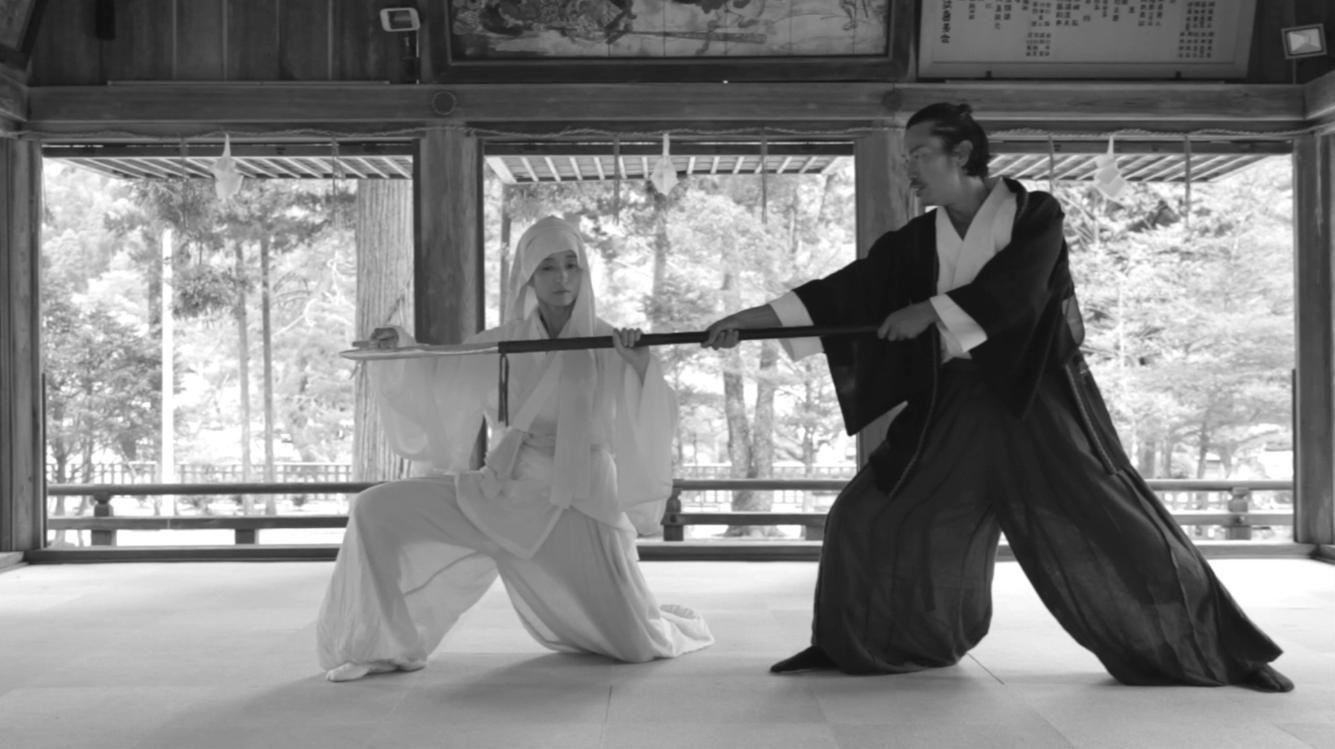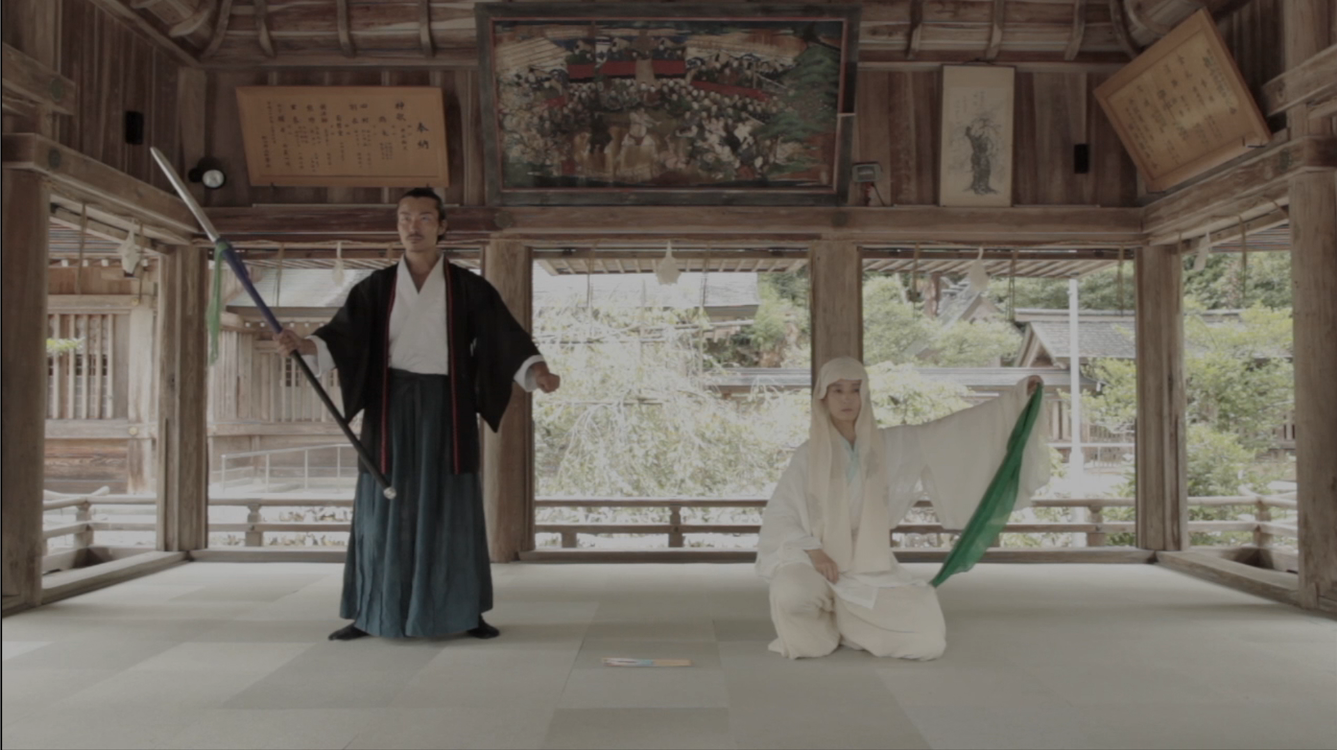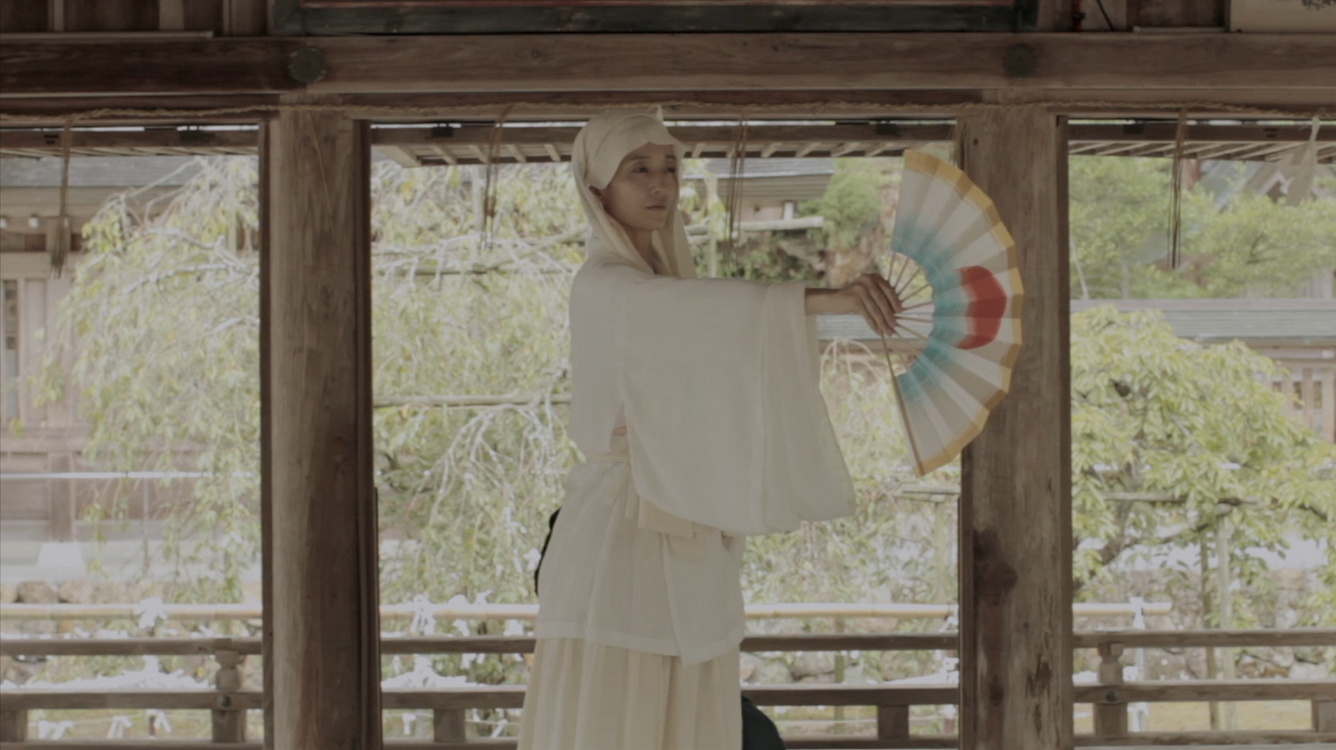 co-written, filmed, recorded, edited and directed by
TSUCHIHASHI Masahiro



written, choreographed and performed by
NAKAE Emi

performed by
HIRAYAMA Hisayoshi


supportive performance by
KIDA Yukari

art direction and costume by
DEGUCHI Takako
MIYASAKA Yuriko


music by
TSUCHIHASHI Masahiro
KANO Kozan
NAKAE Emi
Sungatsu Homotheatrum



produced by
DEGUCHI Takako
NAKAE Emi
TSUCHIHASHI Masahiro
in cooperation with
KUMANO TAISHA Shrine



(C)2018 ART OF WISDOM Co., Ltd. and SUNGATSU HOMOTHEATRUM All rights reserved.